Leverage the Power of Diversity
Expand academic, social and emotional learning for all students!
Strengthening Diverse Schools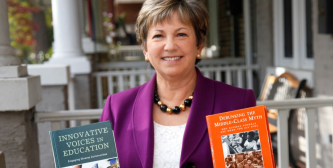 Eileen inspires educators with strategies that build strong, inclusive school culture where students of every background feel valued and engaged in learning. Her landmark book, Debunking the Middle-Class Myth: Why Diverse Schools are Good for All Kids, changed the dialogue in classrooms, faculty rooms, and living rooms.
Engaging Hard-to-Reach Families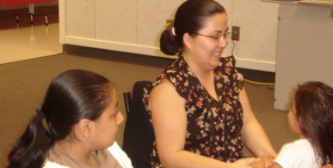 Eileen empowers schools with proven strategies that build partnerships with families of diverse backgrounds, a critical factor in student success. Moving beyond negative blame or pity for parents, Eileen respectfully identifies why parents are disconnected from school and what educators can do to change it.
Inspiring Corporate Leaders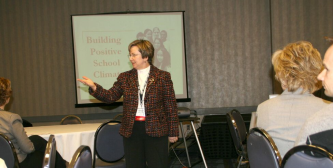 Eileen invigorates corporate leadership with insights on leveraging the diversity of today's workforce through successful diverse school models. With decades as an Aha! Catalyst on diversity in education, Eileen shares solutions from visionary educational leaders that promote creativity, deeper thinking and better collaboration.
Clients Include:
"You said what we needed to hear, in a way that we could hear it, and planted the seeds for further action."
P.H., Multi-school Principal, Sioux City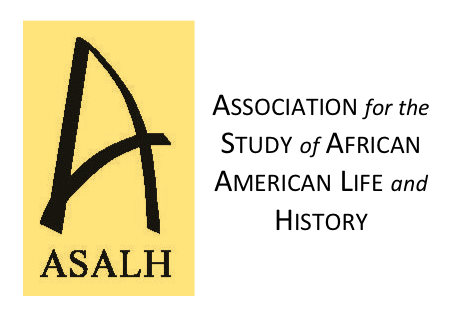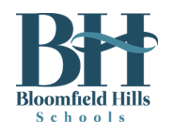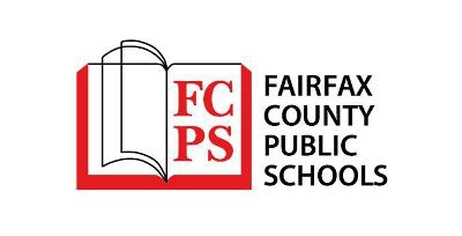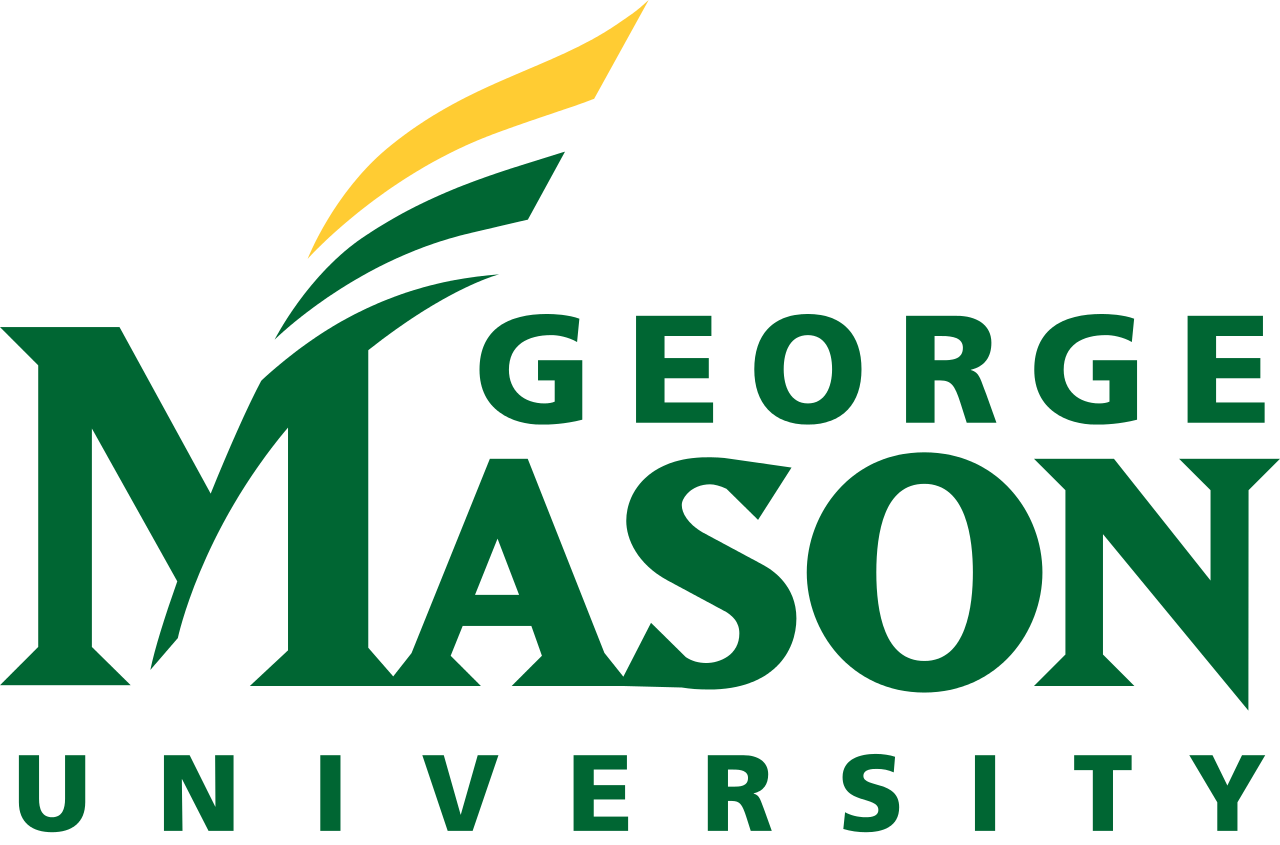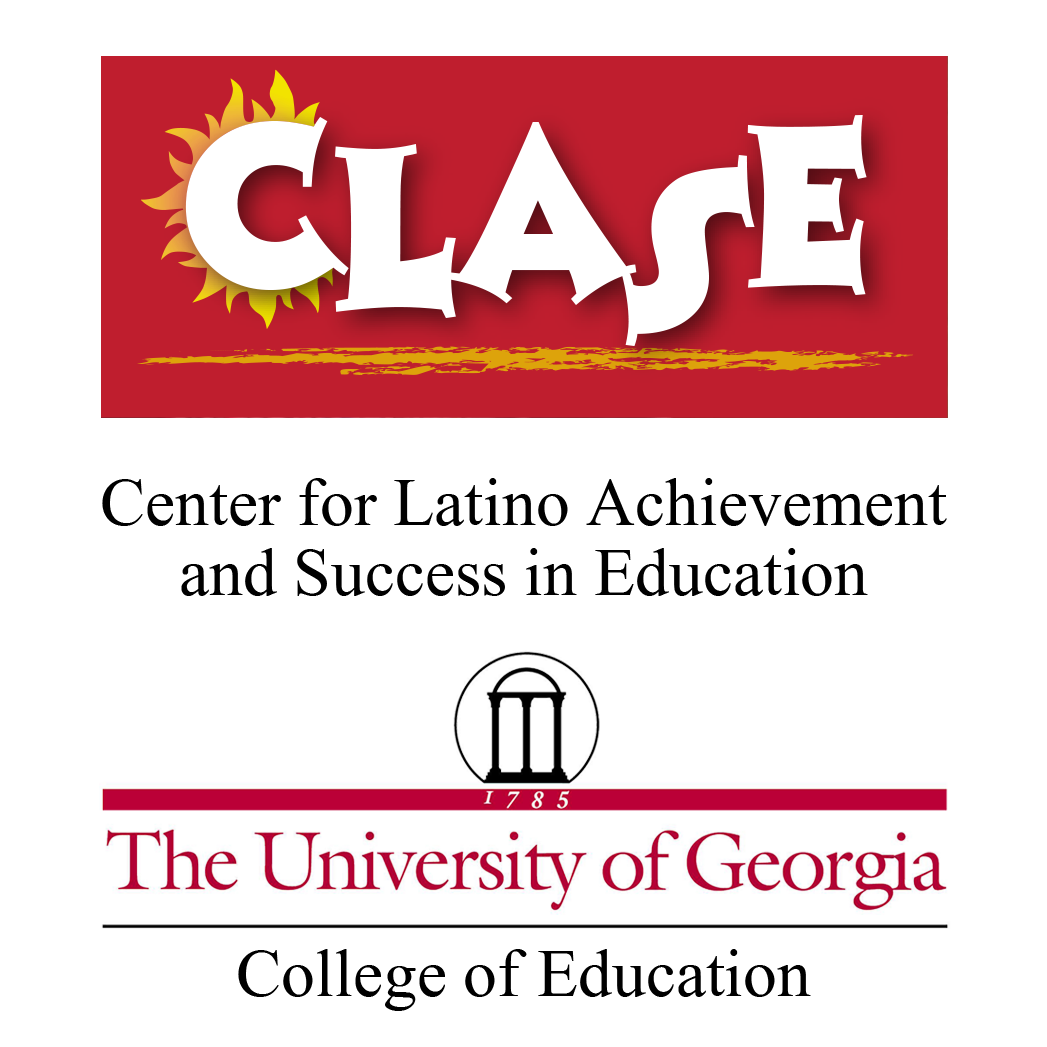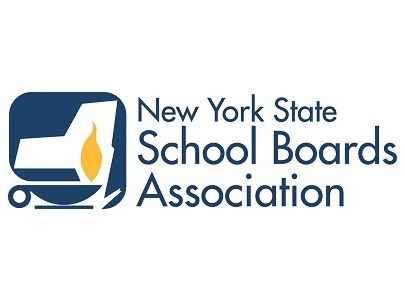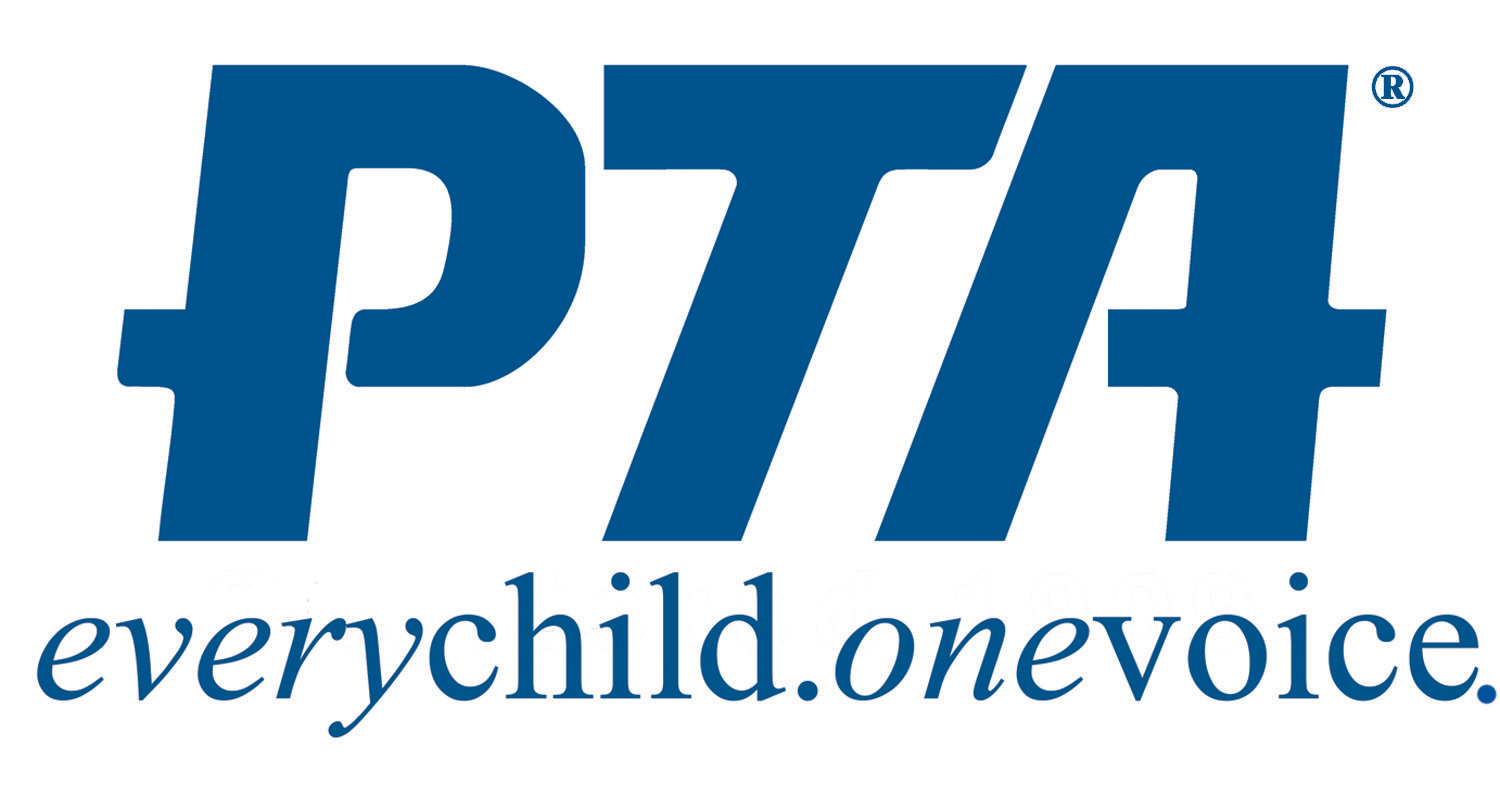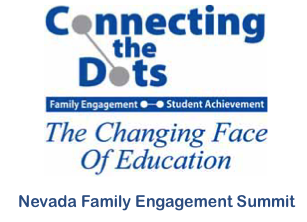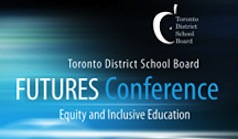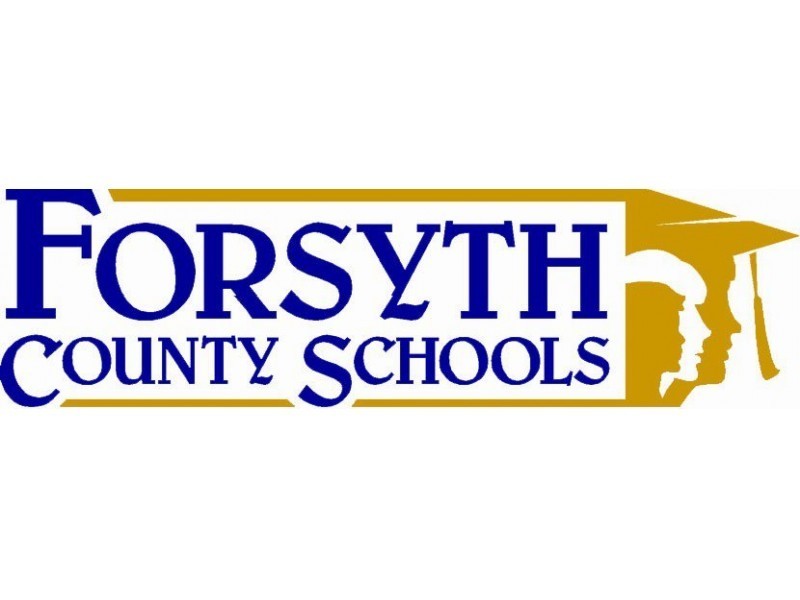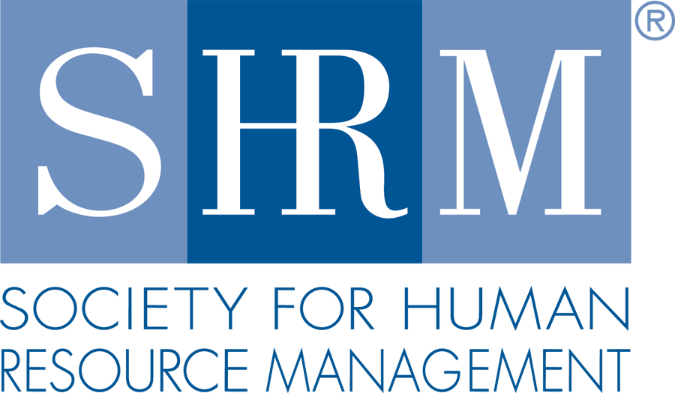 "Eileen brought up ideas I had never thought of – ideas I can use to move forward"
Teacher leader, Metropolitan Nashville Public Schools
SaveSave
SaveSave